To find a creator, you can use the search box at the top on desktop.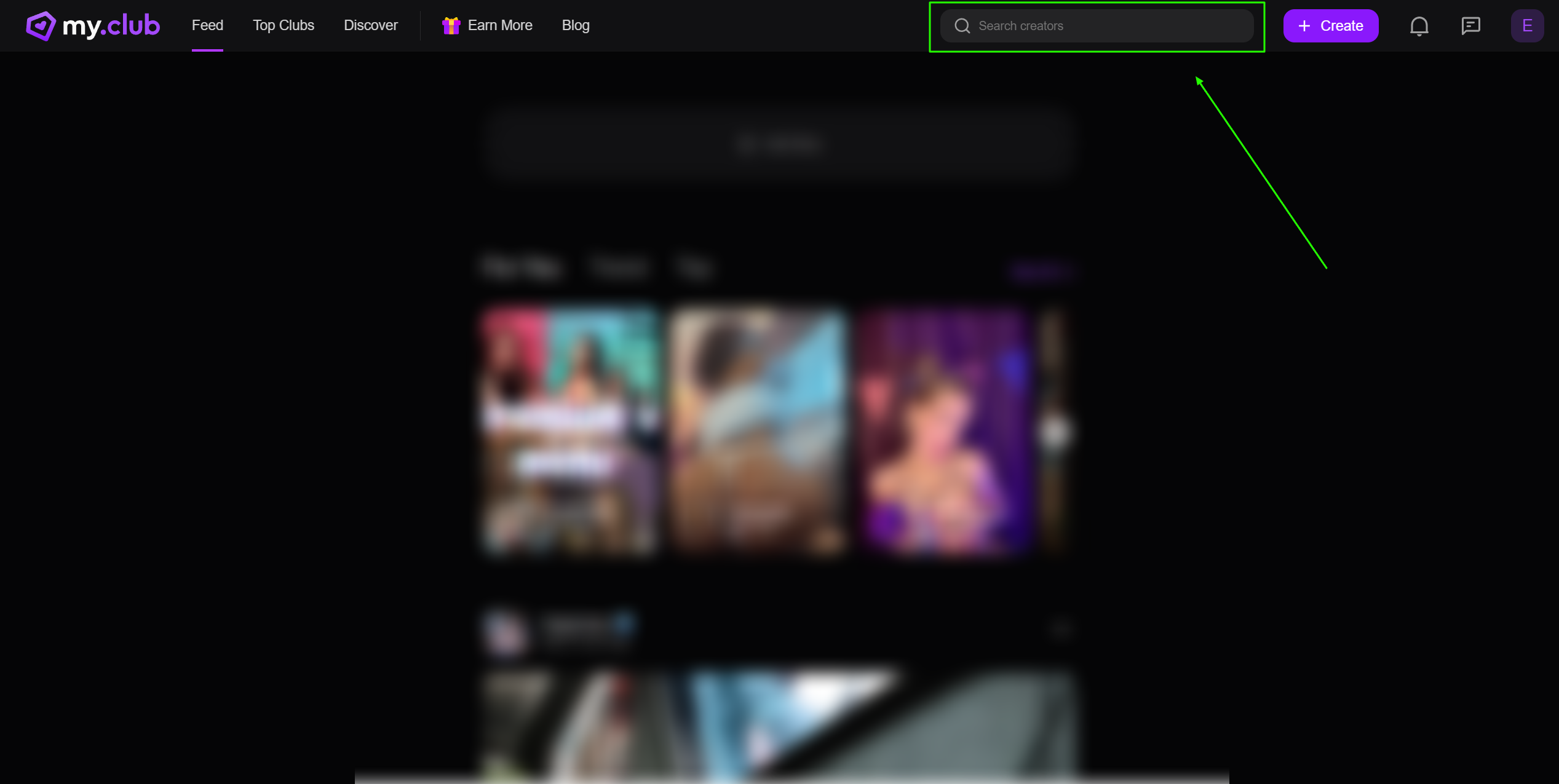 Or a magnifying-glass icon on mobile.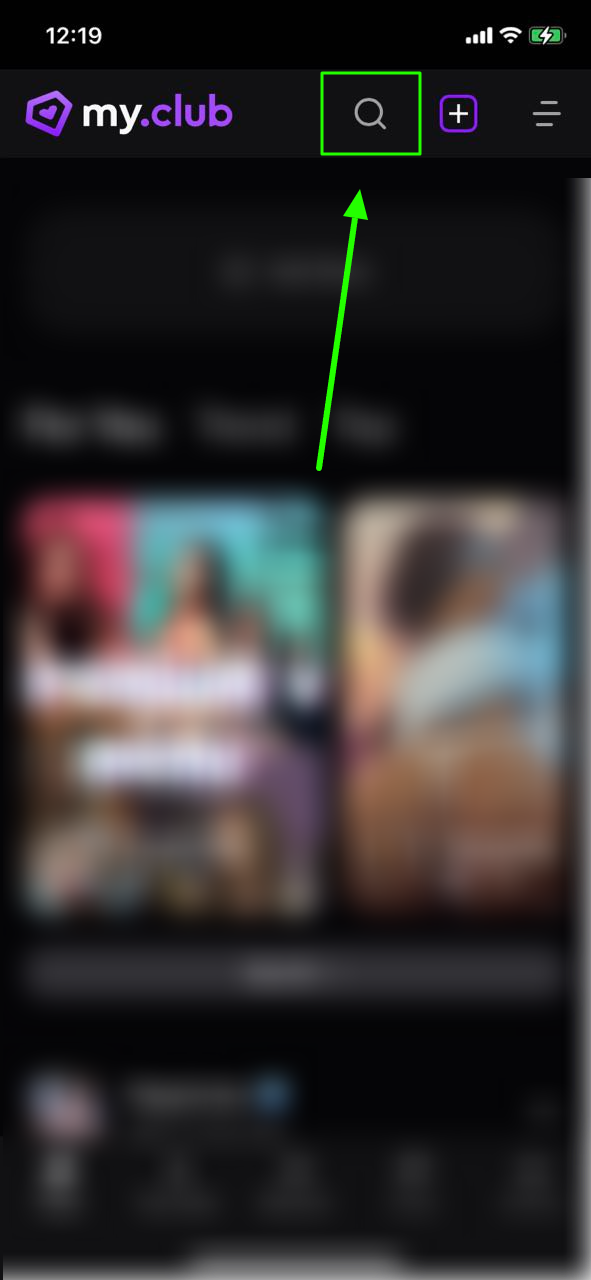 You can type either a display name or username of the creator you want to find.
You can also find creators via direct links to their profiles posted on social media or elsewhere.