To start your own club, you need to:
1. Submit your documents for approval via Account Settings > Documents.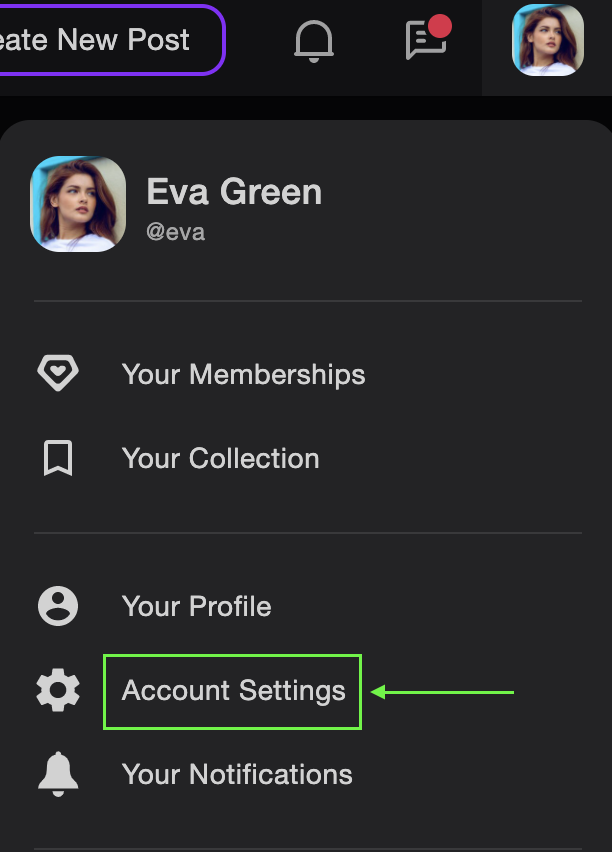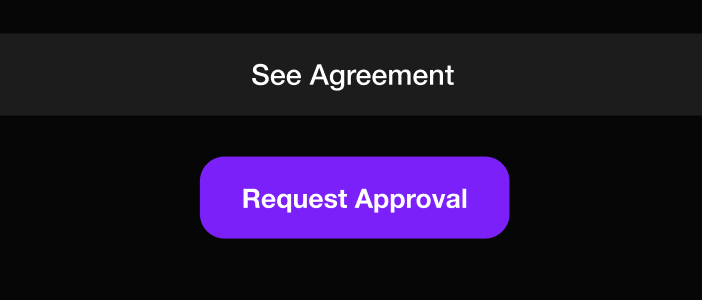 2. Wait for your documents to be approved.
3. After approval, go to Account Settings > Pricing to set the price for your club and activate it.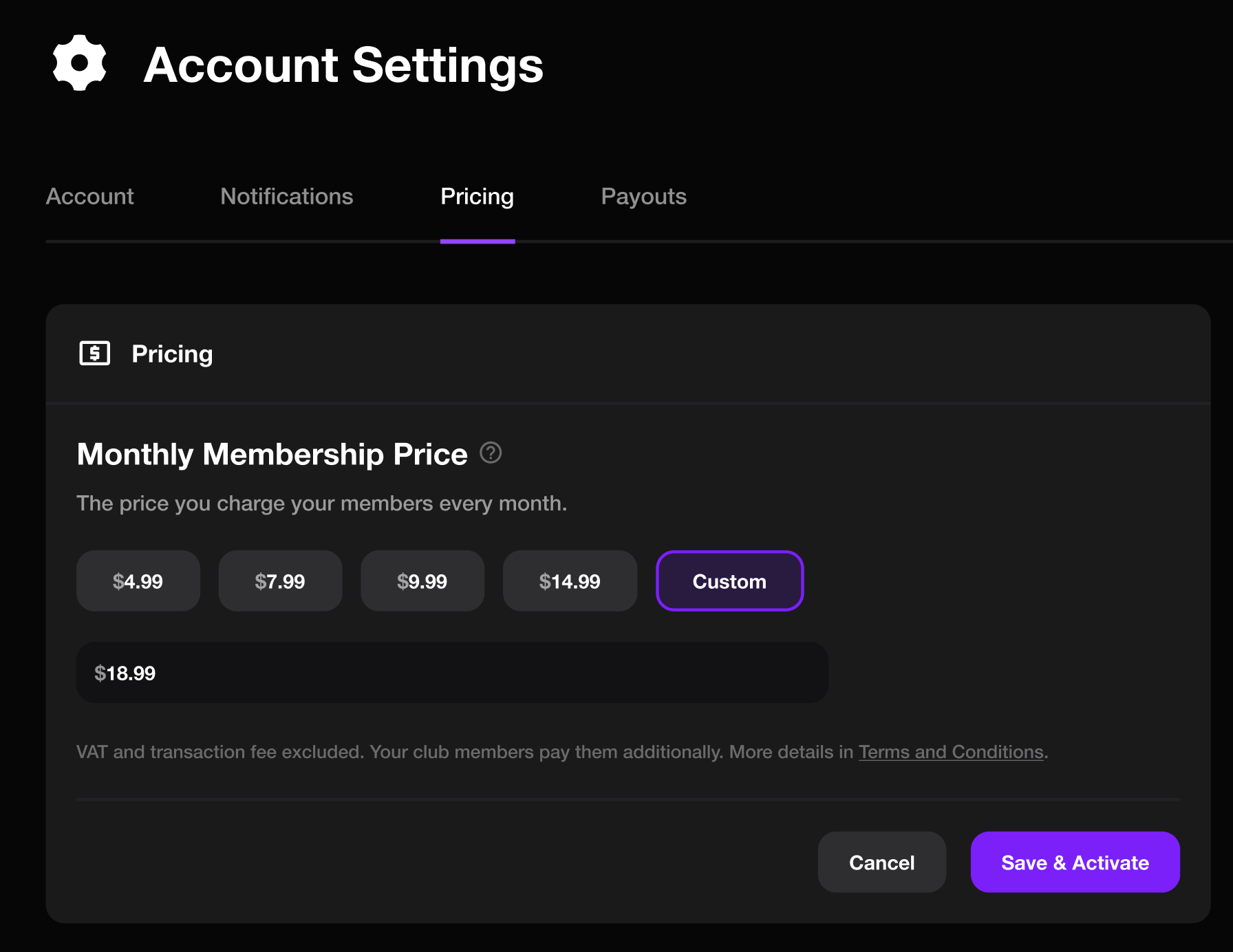 4. Start posting amazing photos and videos in your club.

Without approved documents, you cannot set the price for your club, and your posts are visible only to you.