To start your own club, you need to:
1. Submit your documents for approval via Account Settings > Documents.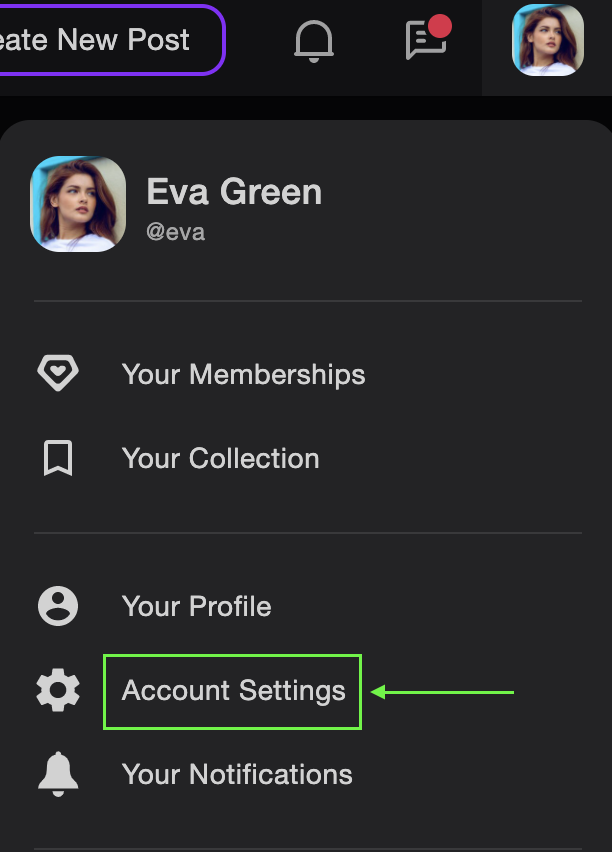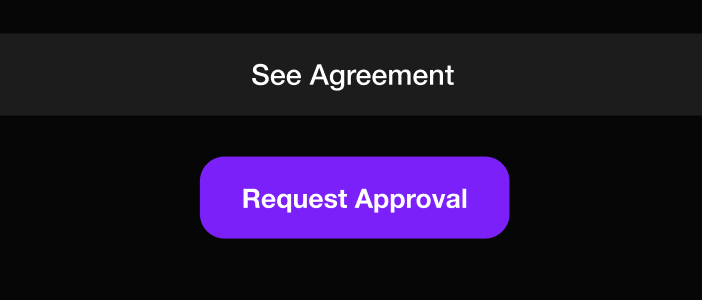 2. Wait for your documents to be approved.
3. After approval, go to Account Settings > Pricing to set the price for your club and activate it.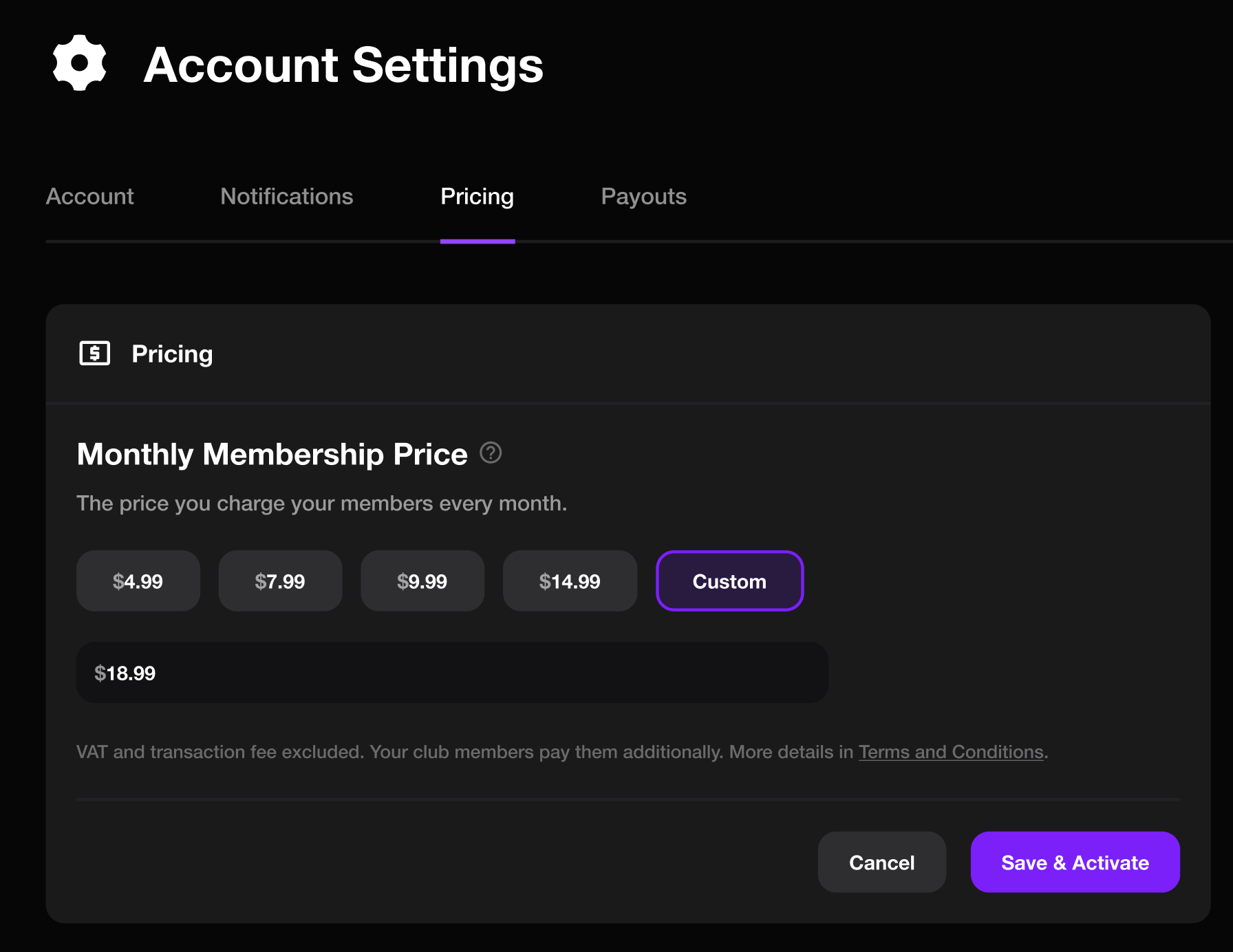 4. Start posting amazing photos and videos in your club.

Without approved documents, you cannot set the price for your club, and your posts are visible only to you.
There are also helpful tips on how to complete your account.
To find them:
1. On desktop 🖥️, click your profile photo in the upper right
On mobile 📱, tap the ☰ icon in the upper right
2. In the dropdown menu, find the Complete account block at the top and click/tap it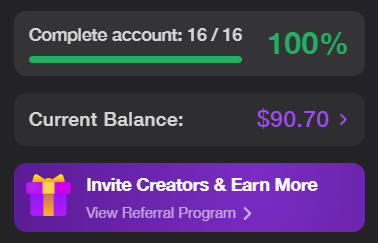 You will go to the Complete account page where you can see everything you need to do to have a 100% complete profile.
By completing your profile, you increase your chances of getting more club members.
Also, remember to post new content regularly to attract new and retain current members.