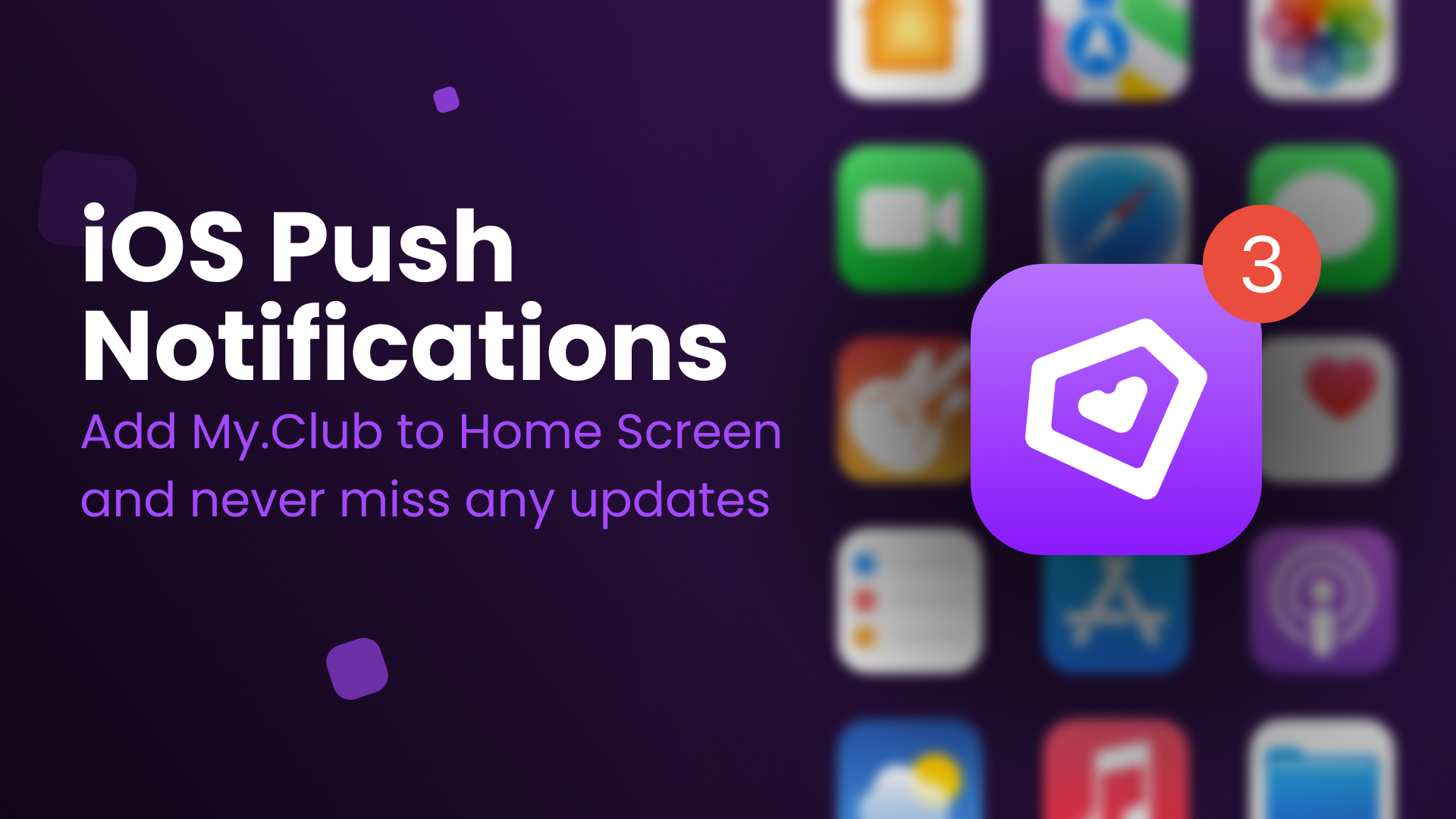 First, you need to install our My.Club mobile app:
Open My.Club in a mobile browser.
In the My.Club App banner at the top of the screen, tap Get App.
Through our app, you can receive push notifications when someone:
Joins your club
Unlocks your free posts
Tips you
Starts following you
You can choose to receive notifications via the app about a certain creator by clicking/tapping the star icon to follow them.
NB: make sure notifications are on for My.Club in your device's Settings:
Open your device's Settings
Go to Notifications
Find My.Club
Allow notifications