Create and share links to join your club for free for a limited amount of time. Let people see why your content is worth paying for.
To create a free trial link:
1. Go to Account Settings > Pricing tab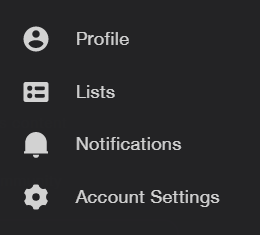 2. Find the Free Trial Membership block
3. Fill in all the fields:
Number of persons who can use the link
How many days the link will be active
How many days of free trial membership the link provides (7 days max)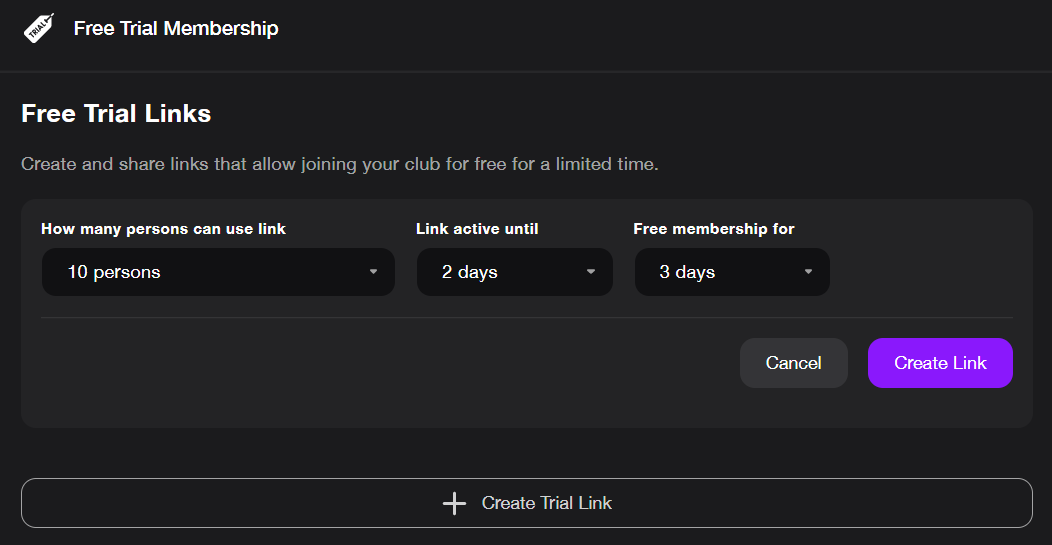 4. Create the link, copy it, and share it on social media and in messages.